Welcome to Bear Creek Bin Rentals, owned and operated by the Farmer family located right in the middle of Middlesex County. Our goal is to provide a professional, locally run bin rental service to our community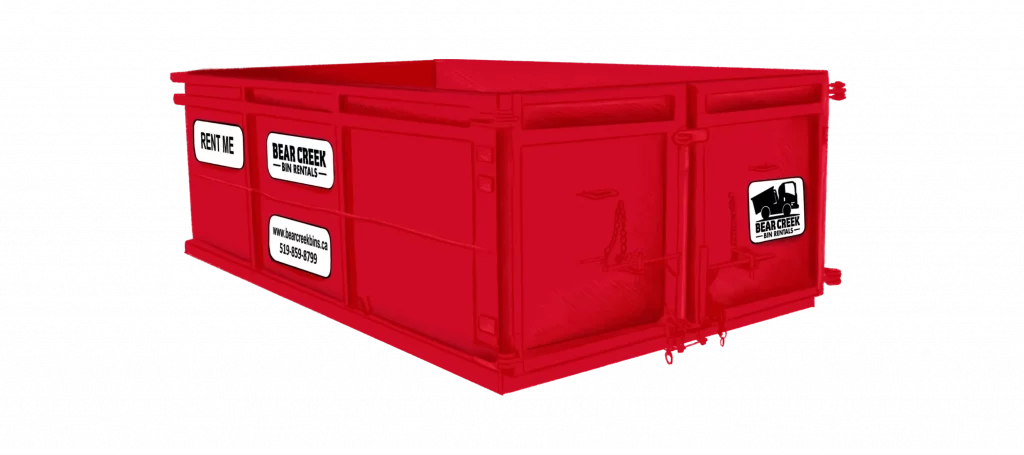 Ideal for heavy material such as dirt, gravel, sand, sod, concrete, or asphalt.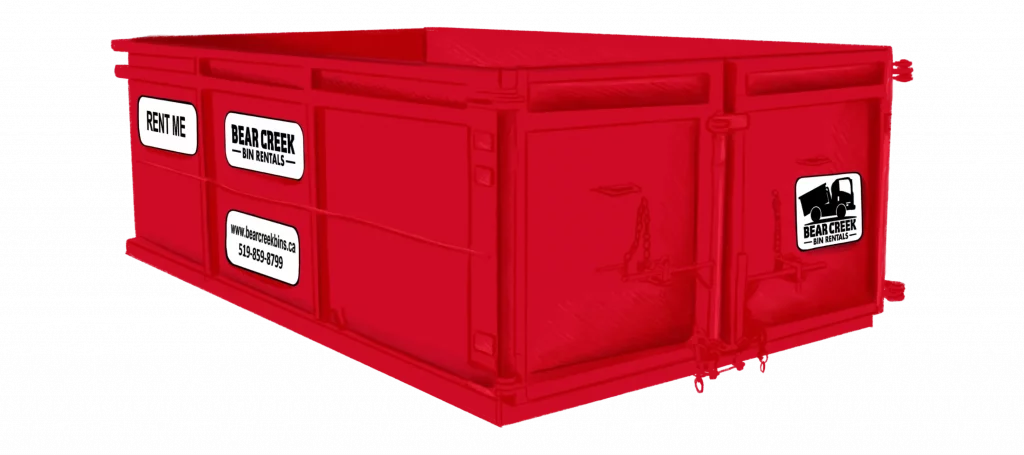 Ideal for a medium-sized renovation such as a small kitchen or bathroom. A great size for a spring clean out of your basement too!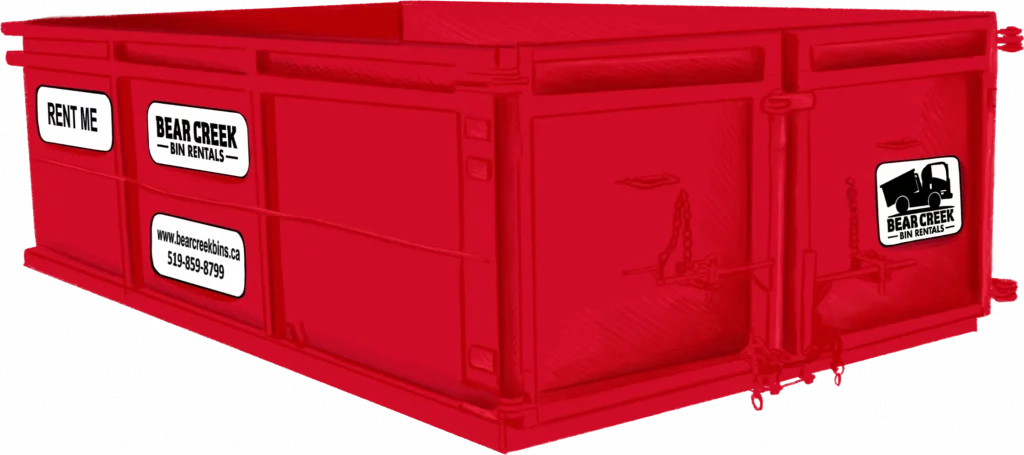 Ideal for a larger renovation project or the perfect size if you are moving to a smaller home and need to downsize.
Go through our online booking process, chose your bin and book your dates. Before we deliver the bin, we will follow up with a phone call to confirm details of your reservation. If you have any questions, give us a call and we can help you decide which bin is right for you! 519 859 8799. We look forward to working with you!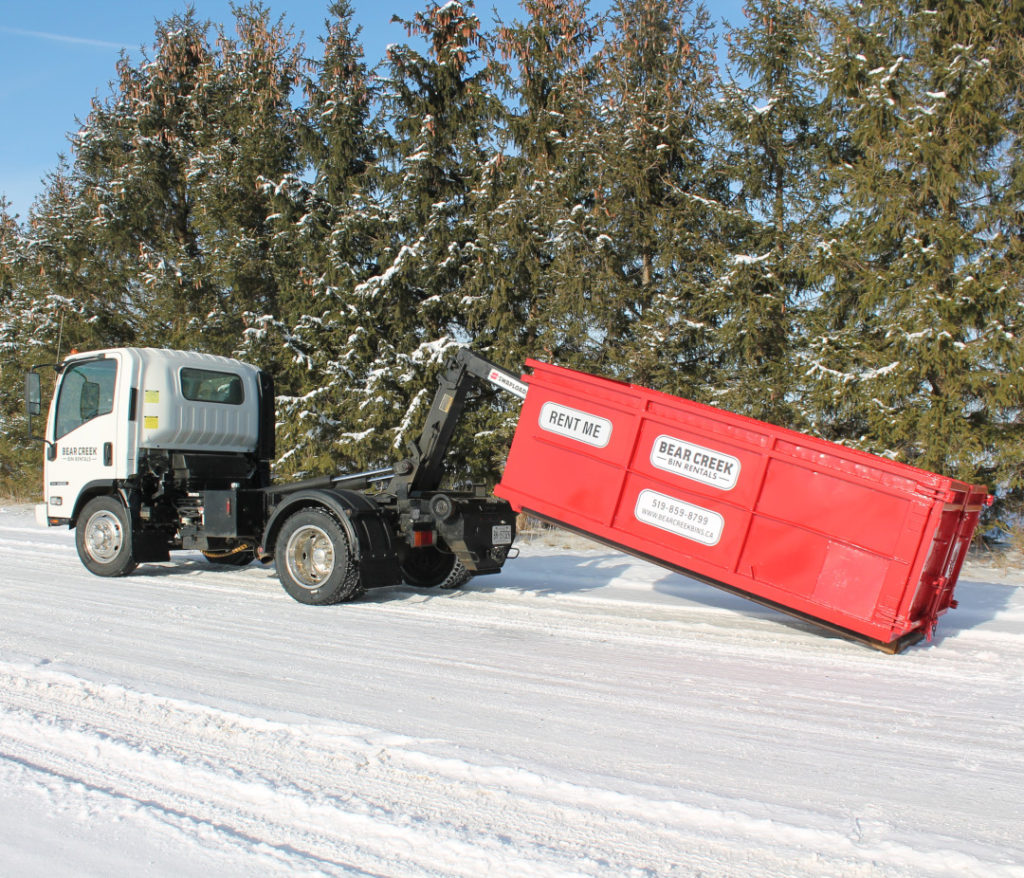 We're proudly local and family-operated, and we support our neighbours by offering a competitively priced local option for bin rentals.
We offer a variety of bin sizes to meet the needs of your project. Our bin rentals are 7-day rentals on any of our 3 sizes. This gives you lots of time to complete your project. You may be surprised at how many things you will find to throw out when you have a bin in your driveway.
We have a convenient online booking service that lets you book right now! If you need help,
call Helen
and she can answer any questions you may have.
Bin Rentals in London, Ontario & Nearby Areas
We can help to properly dispose of your junk or waste. Click the order online button to book your bin rental or click the contact us button to see the various ways you can reach us!